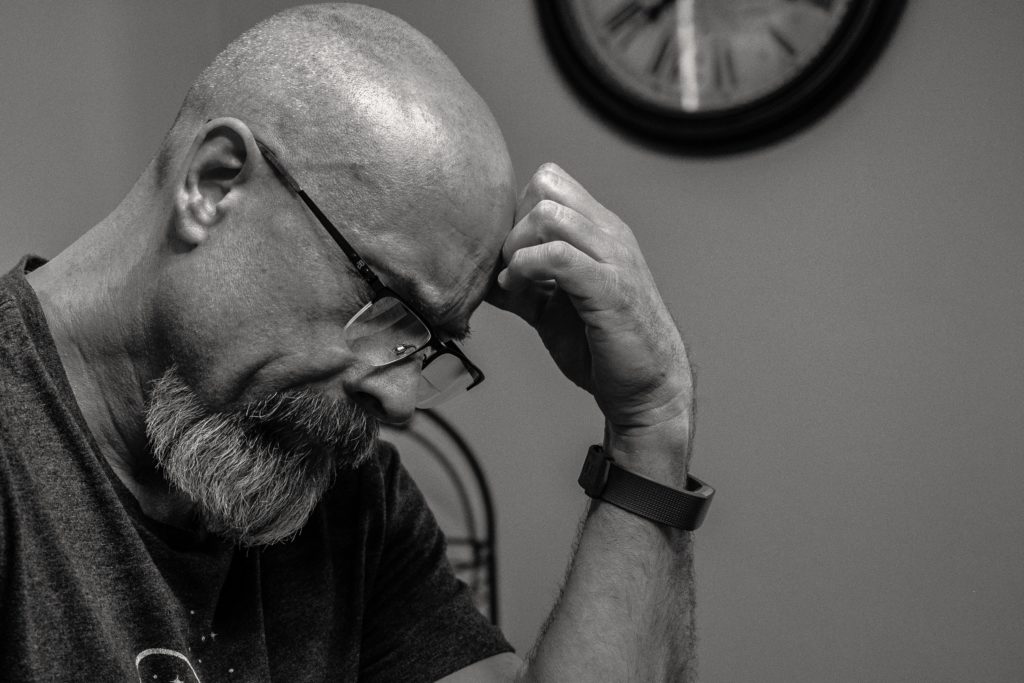 We help you to decide if you need financial advice before engaging our services. We do this by giving you access to a series of free financial education videos.
Taking regulated Financial Advice is a big decision and it's important that you are informed and understand your options.
This initial online meeting is at our expense. As part of this meeting, we will discuss the work we will undertake to build your plan and provide you with a detailed estimate of the total fees. We will outline the work we will do and what we require from you.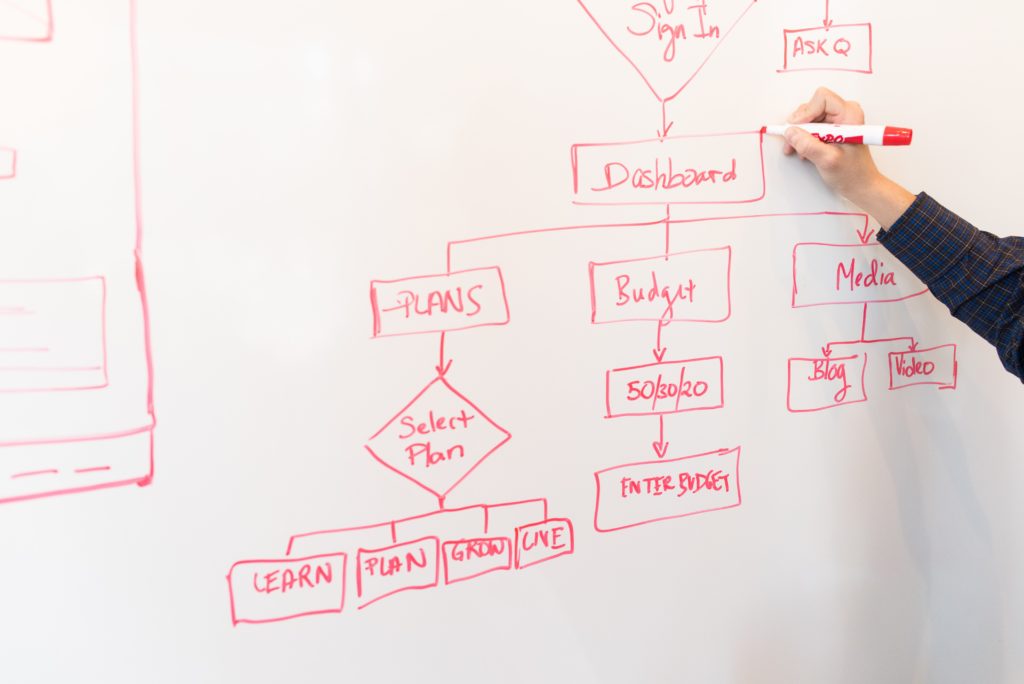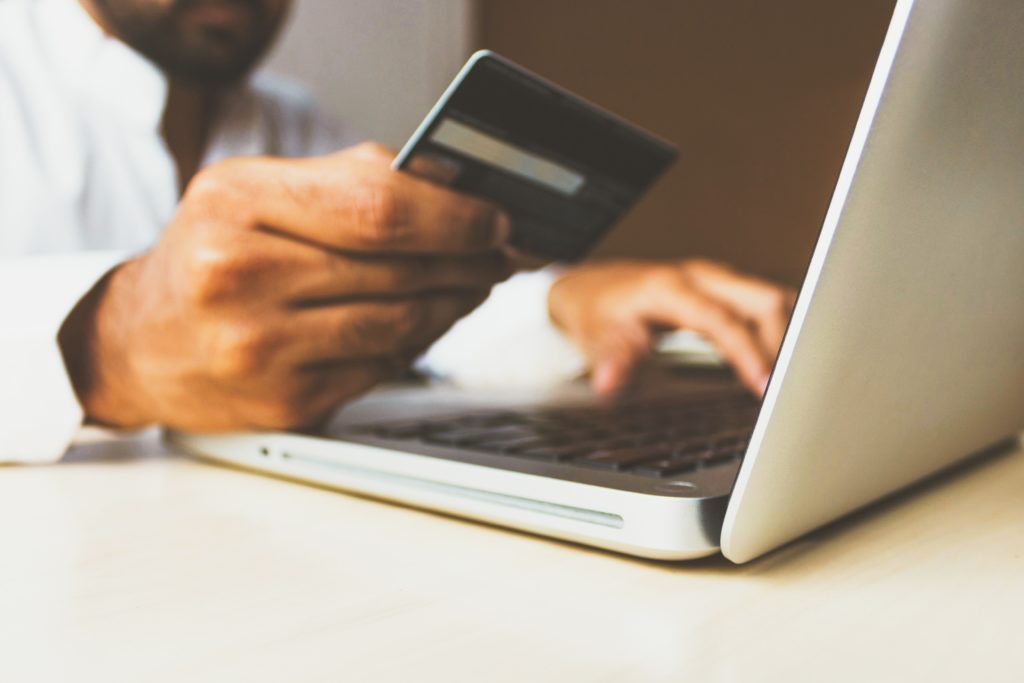 We charge a fair fee for the work we do. Our work and our business is built on fairness, transparency and trust. Our fees are disclosed online, are fair and transparent. We aim to charge fixed fees, where we can.