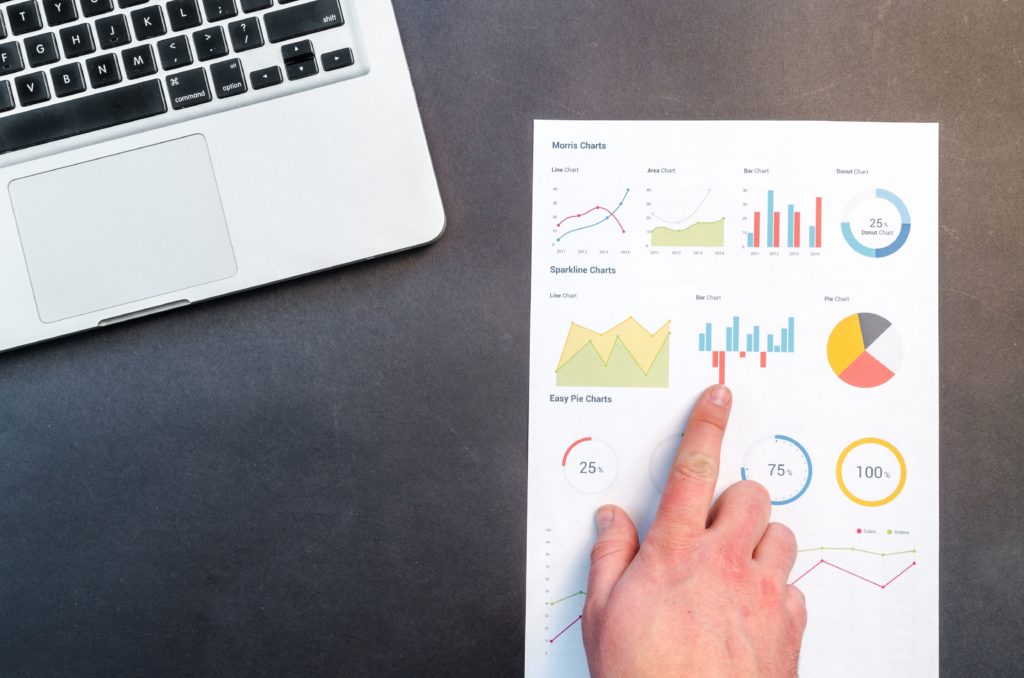 We start with you. Where are you now? And where do you want to be? Together, we'll map your journey and target your destination. We'll map out your financial future using sophisticated cash-flow modelling. You'll see your finances come alive.
Do your existing arrangements meet your needs? If they don't, we advise you how to bridge the gap. We'll make it happen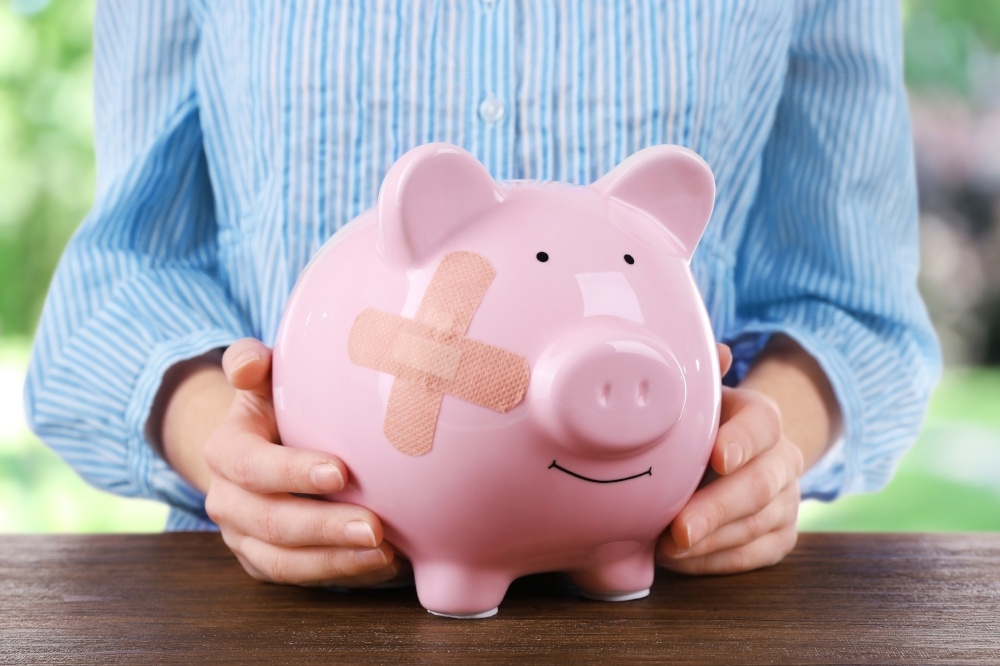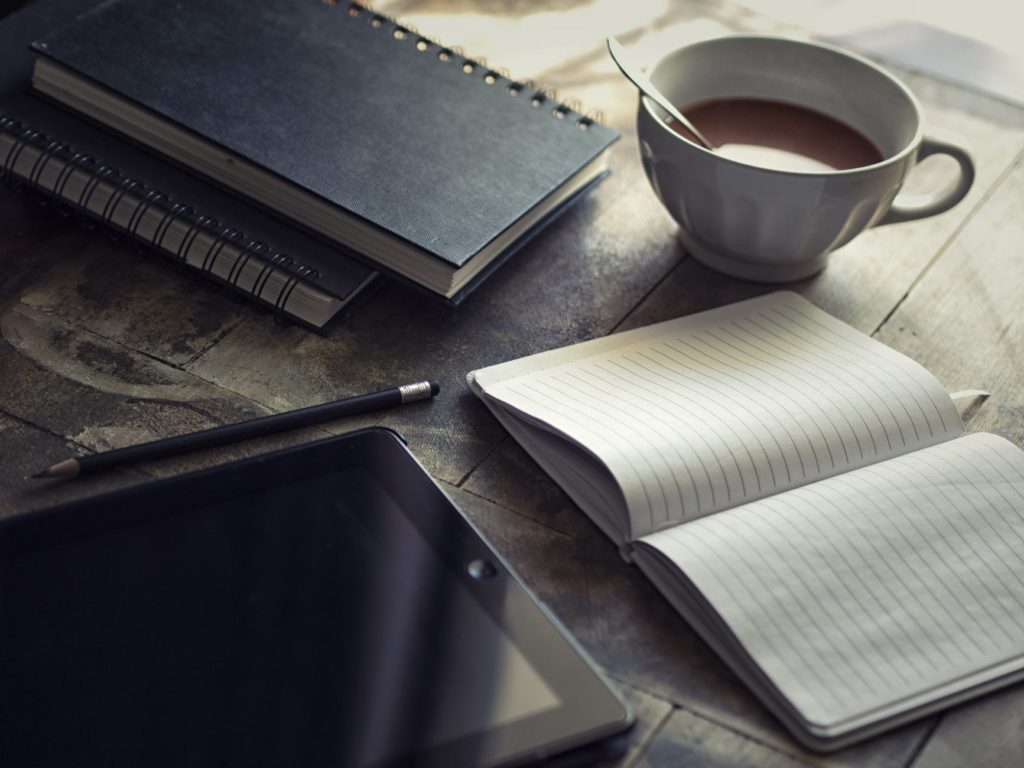 We have a Value for Money (VFM) ongoing service proposition. We monitor, support and evaluate your plan to ensure that your financial future continues to be without worry or regret – keeping your plan on track.