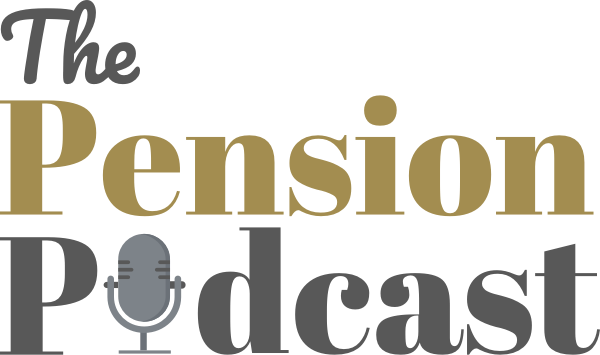 Watch our Podcast to learn more about the challenges we tackle and how we tackle them.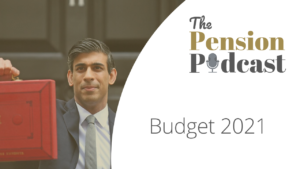 Budget 2021 Take a moment to catch up with John Reynolds and his thoughts on the recent Budget 2021 announcement from Rishi Sunak. https://youtu.be/kyGDR_0bThQ Download
We work exclusively online. All our meetings are conducted on online, recorded and saved for your protection and ours.
If you have any questions, please get in touch with a member of our team.