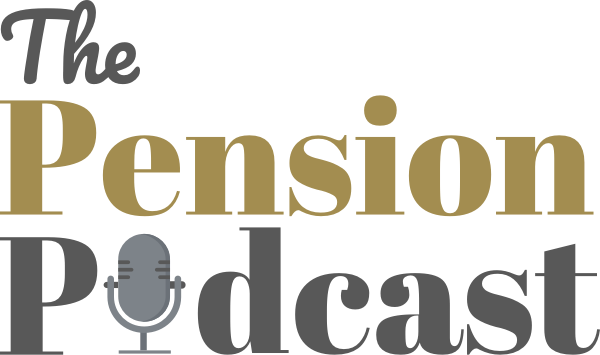 Watch our Podcast to learn more about the challenges we tackle and how we tackle them.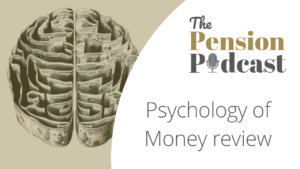 Psychology of Money review John reviews his new favourite book – The Psychology of Money: Timeless lessons on wealth, greed, and happiness In The Psychology
We work exclusively online. All our meetings are conducted on online, recorded and saved for your protection and ours.
If you have any questions, please get in touch with a member of our team.