We help you decide if you need financial advice before engaging our services.
We do this by giving you free and unlimited 24/7 access to our client Triage service. This is a library of online courses which have been packaged together to include a series of financial education videos, downloadable material, interactive quizzes and access to our calculators.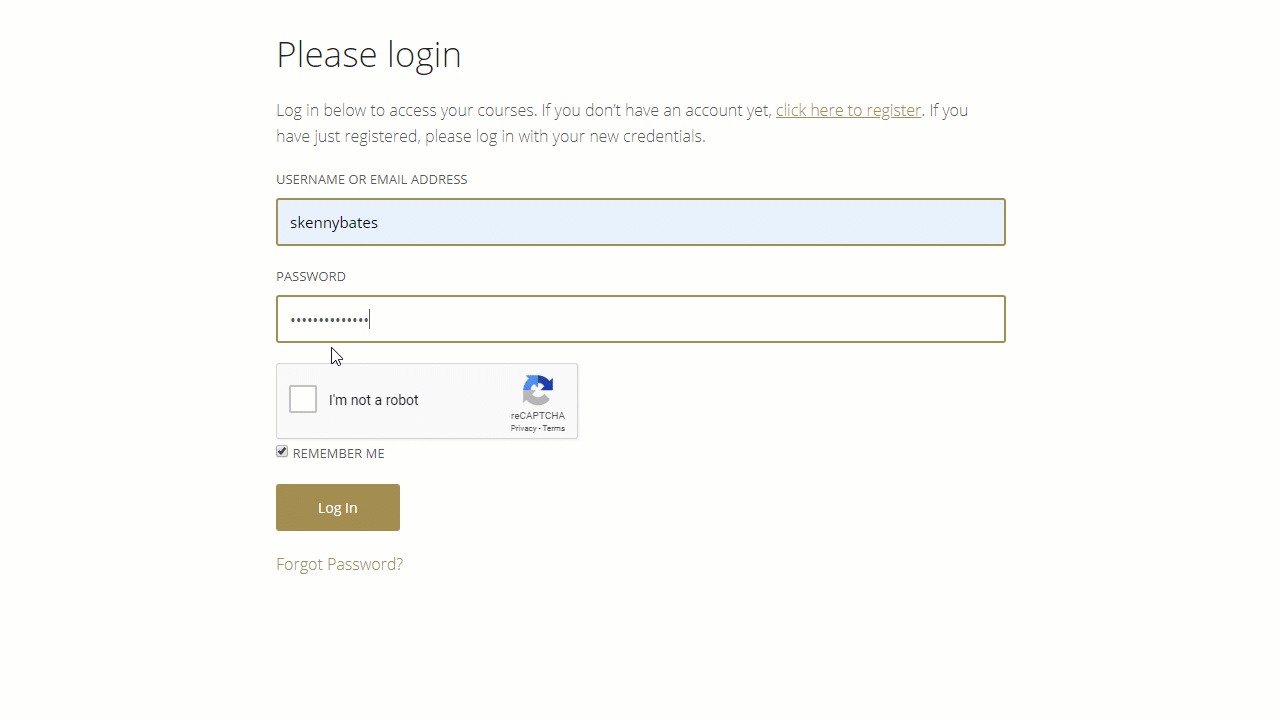 Taking regulated Financial Advice is a big decision and it's important that you are informed and understand your options.
For instant access to our Triage service, please click here to register for an account.